Joining hands with our local USA farms and farmers to create the best grooming products for Men. On track to become one of the finest skincare products the world has to offer.
Our bearding story is a simple one. We wanted to grow beards, didn't want them to itch or be covered in flakes.
We needed a solution to help us beard gracefully while not looking like wild men.
Our formulas condition, polish and soften our beards, making them easy to brush and style.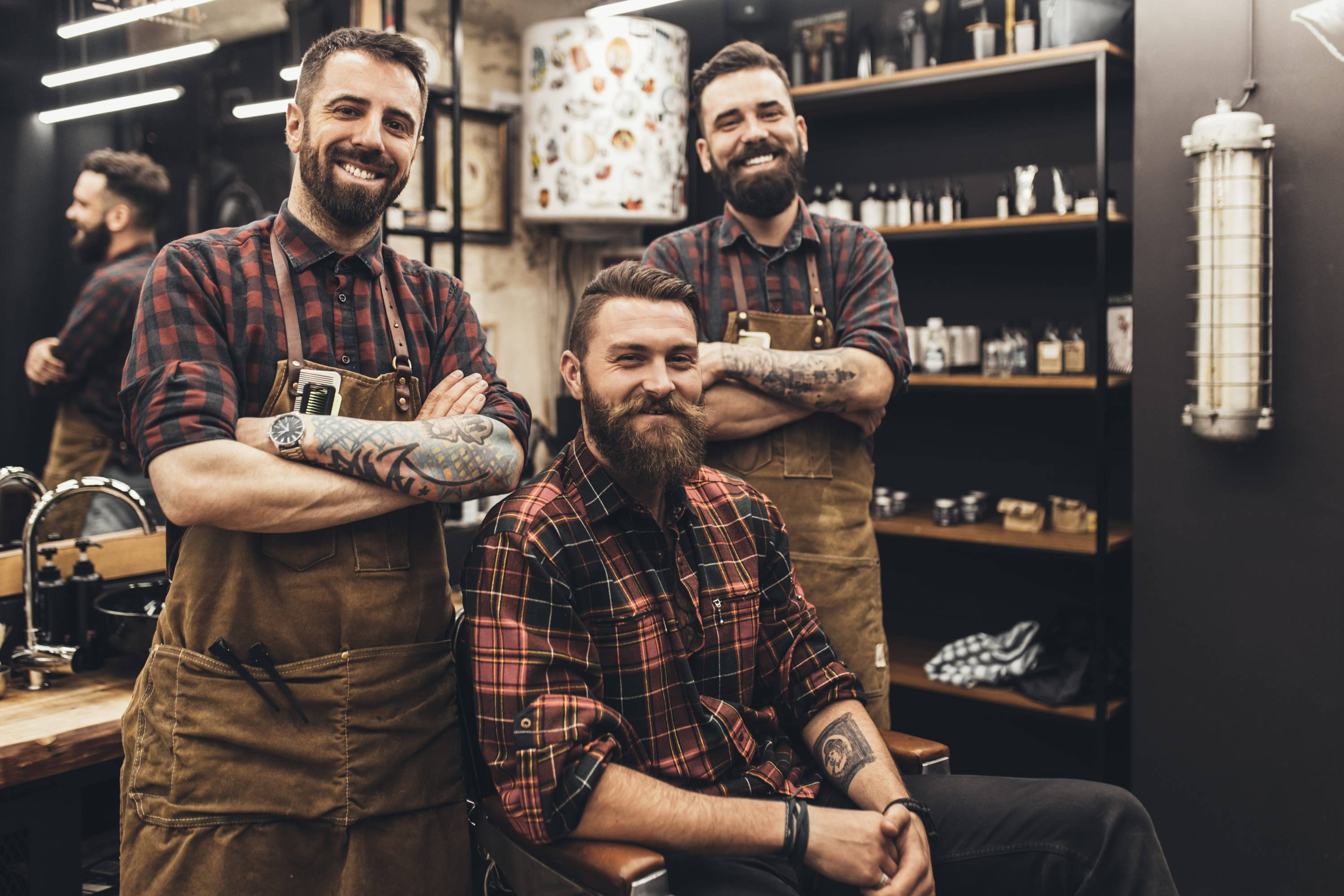 The beard is trending again and is considered the manliest indicator of manliness.
Sporting a well-groomed beard stands out, drawing attention, refusing to be lost in the crowd. 
Whatever you're into, whatever kind of man you aspire to be, there's a Castlebeard product waiting to launch you towards greatness.
Make your Mark.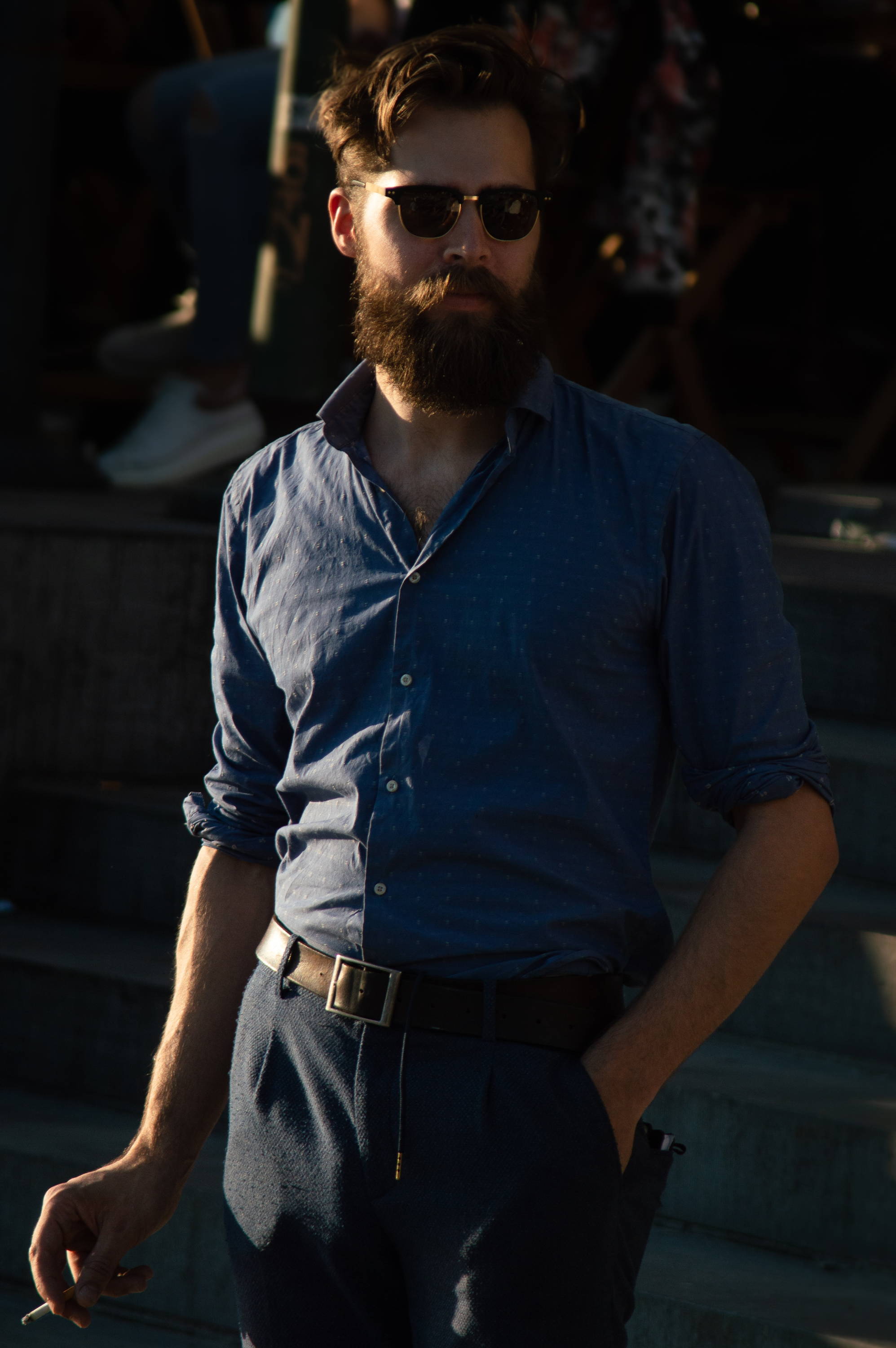 We are committed to helping you scale the heights with confident style. Get the best beard grooming and style information