C Clearer GlowBlend is a daily, leave-on, gently exfoliating serum that improves blotchy marks and clears up blemishes. It's formulated to be gentle, but effective with 5% Vitamin C, Tranexamic acid, and 4 types of Hyaluronic Acid and Squalane - to hydrate your skin at all layers. These ingredients work to resurface and fade dark spots, keeping your face clear, hydrated and bump-free. The GlowBlend:
Targets blotchy skin and dark spots.
Fights signs of aging - discoloration and wrinkles
All day hydration

Lightweight texture
For All skin types
WHY DOES THIS SERUM STAND
OUT?
This multi-function serum gently resurfaces skin while also clearing up dark spots with a powerful glow blend. 
Fruit Acids deliver gentle daily exfoliation to dissolve dead skin layers, and a powerful blend of blemish fighting ingredients - Vitamin C + Tranexamic Acid + Rosehip Seed Oil brighten your skin at deeper layers. 
Hyaluronic Acid hydrates at the cellular level, while Resveratrol, Kakadu plum and Ferulic acid fight UV radicals with powerful antioxidants.
WHAT DOES IT DO?
This serum amps up your glow by gently dissolving surface layer dead skin cells while lightening new skin layers with triple ingredient power.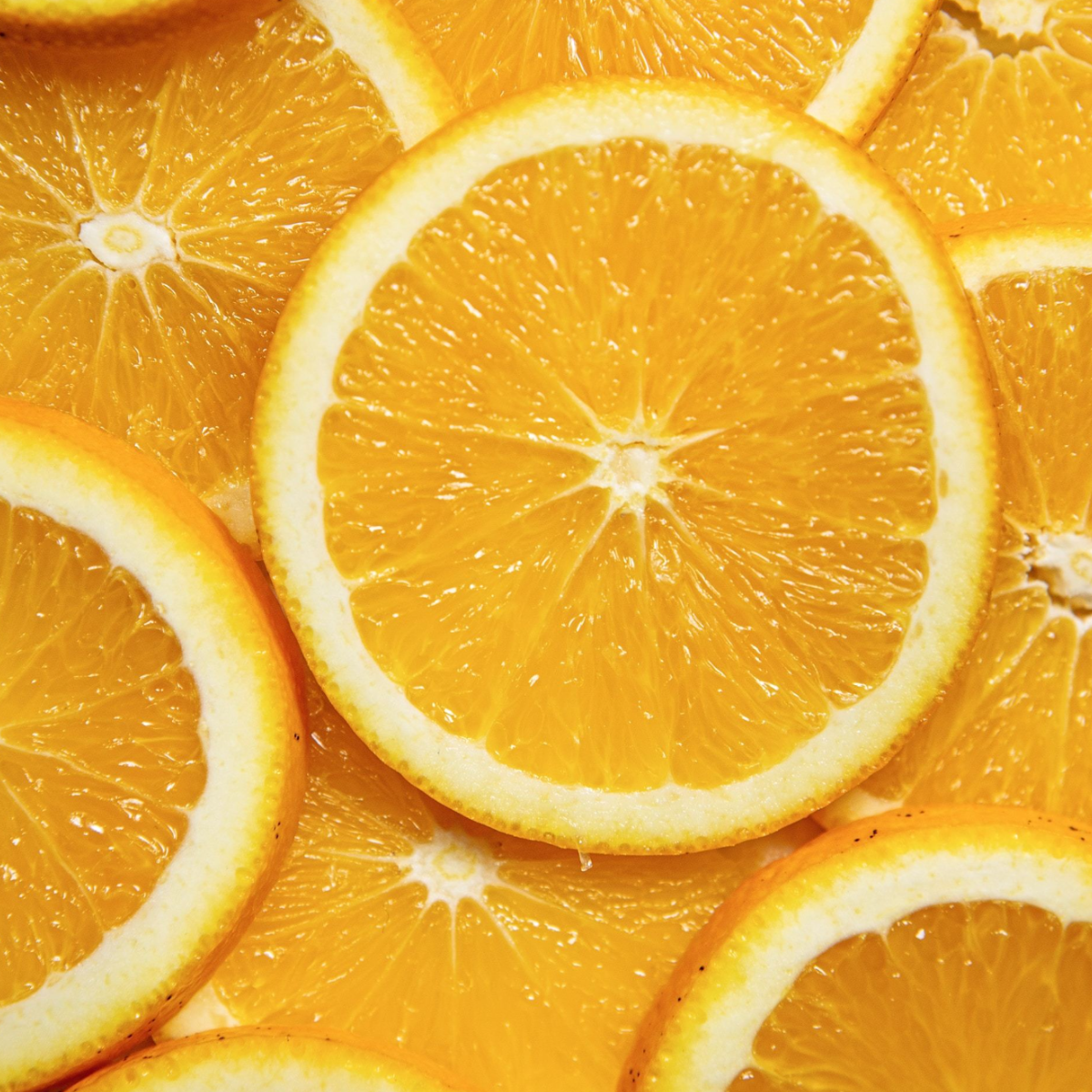 VITAMIN C
Diminishes scars, boosts collagen and protects your skin by preventing new scars from forming.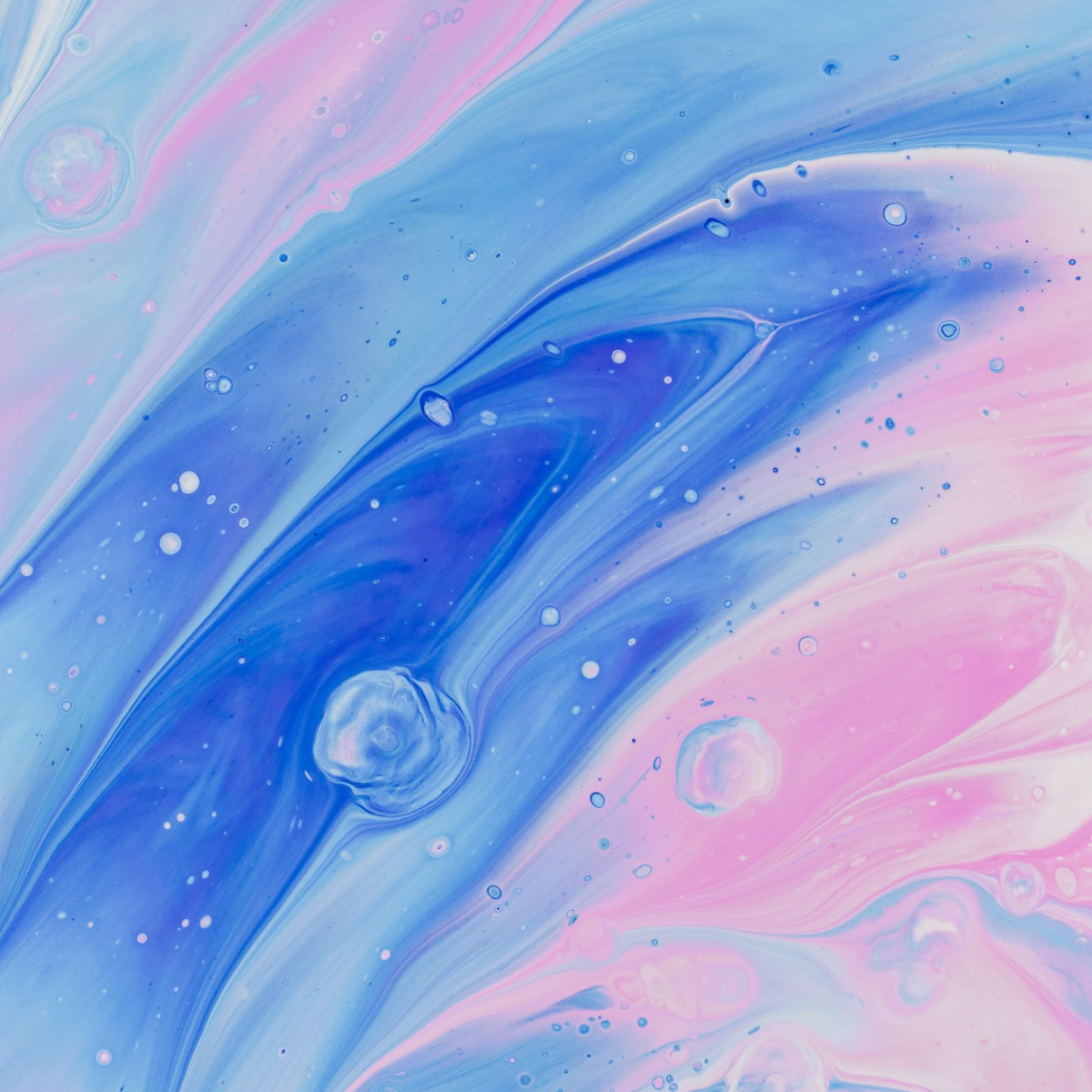 5% TRANEXAMIC ACID
Fades spots, discolorations and melasma. Strengthens your skin barrier.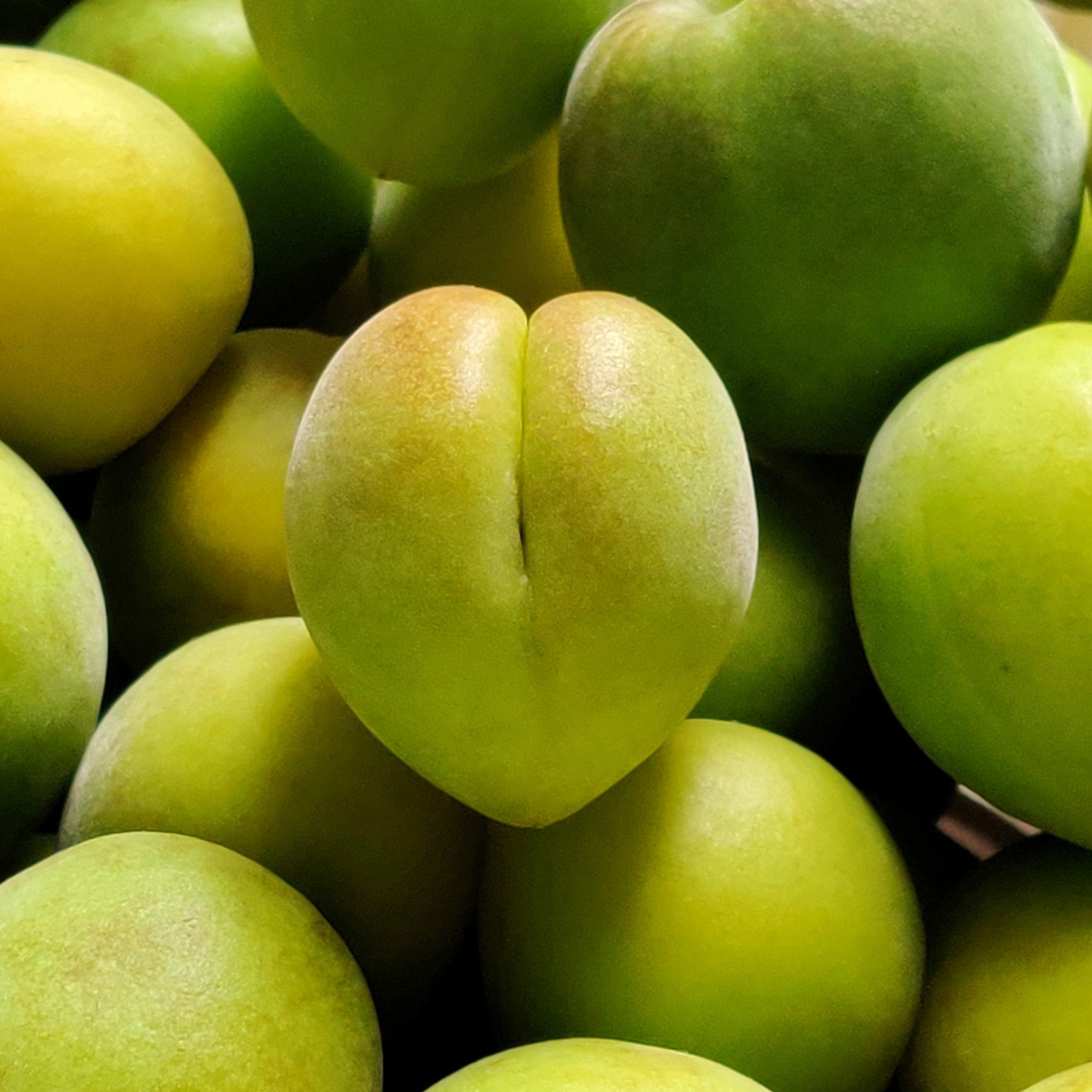 KAKADU PLUM OIL
Powerful antioxidant, anti-UV sun damage, fades photo-aging fast.
SHIPPING POLICY
Please allow 1 - 2 business days for processing and 2 - 5 business days for shipping of your order if US domestic. Please allow 5 – 10 business days for international orders depending on each country's customs inspection and postal delivery practices.
If you haven't received your package within 30 days if within United States or 45 days if outside United States, please do let us know so that we can help you. If you fail to report it to us, we won't be able to help file a claim with the carrier to find your package.
If the package cannot be delivered and is returned to sender due to an incorrect address, you will need to pay the shipping cost again to resend your package.