CASTLEBEARD GIFT CARD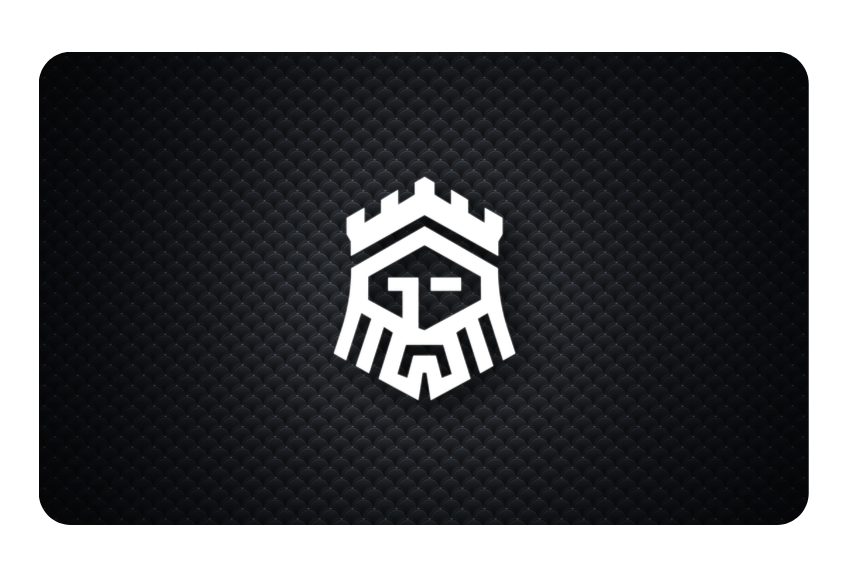 If you would like to share what we do here with friends and or Family.
Please feel free to purchase CASTLEBEARD GIFT CARD and Share the Joy.
Castlebeard is built on ethically sourcing organic, local materials combined with a formula to ensure softness, smoothness and shine.
Our customers are bearded men of all kinds; lumberjacks, blue collar, white collar, hipsters and men of all kinds. We sell quality products at reasonable prices.
Our company gets its materials from US based farms and manufacturers. Our company is built on sourcing premium raw materials ethically and is not tested on animals.
We are one of the leading companies for Men's Grooming and Beard Care products and We provide High Quality, Premium hair care and bath products like beard oil, beard balm, beard butter, shampoo, hand-made soaps, scrubs and more made from 100% all natural ingredients.
SHIPPING POLICY
Please allow 1 - 2 business days for processing and 2 - 5 business days for shipping of your order if US domestic. Please allow 5 – 10 business days for international orders depending on each country's customs inspection and postal delivery practices.
If you haven't received your package within 30 days if within United States or 45 days if outside United States, please do let us know so that we can help you. If you fail to report it to us, we won't be able to help file a claim with the carrier to find your package.
If the package cannot be delivered and is returned to sender due to an incorrect address, you will need to pay the shipping cost again to resend your package.