SANDALWOOD MUSTACHE COMB 3.75" X 2"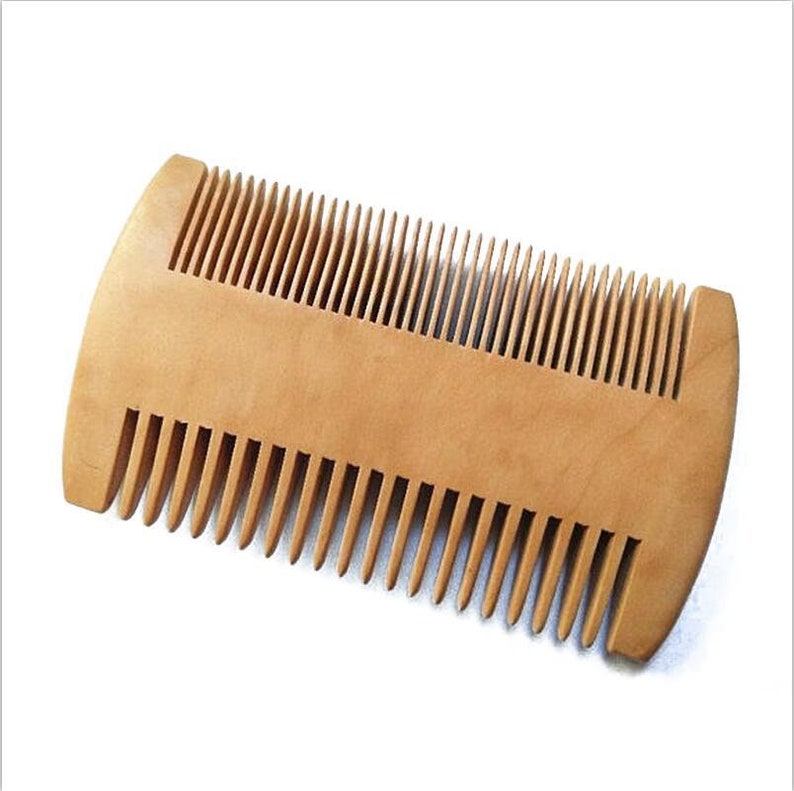 This strong, wooden comb is designed to smooth your beard, separating the hairs gently without breakage. It is non-absorbent, really smooth and refined, with no snags to catch on your beard hair, making it safe to use. It's also portable and waterproof with a firm grip handle for easy use.
Sandalwood Mustache Comb 3.75" x 2"
Whichever stage your beard is at, this comb can get through your hair, leaving it styled, sleek and looking refined.
SHIPPING POLICY
Please allow 1 - 2 business days for processing and 2 - 5 business days for shipping of your order if US domestic. Please allow 5 – 10 business days for international orders depending on each country's customs inspection and postal delivery practices.
If you haven't received your package within 30 days if within United States or 45 days if outside United States, please do let us know so that we can help you. If you fail to report it to us, we won't be able to help file a claim with the carrier to find your package.
If the package cannot be delivered and is returned to sender due to an incorrect address, you will need to pay the shipping cost again to resend your package.